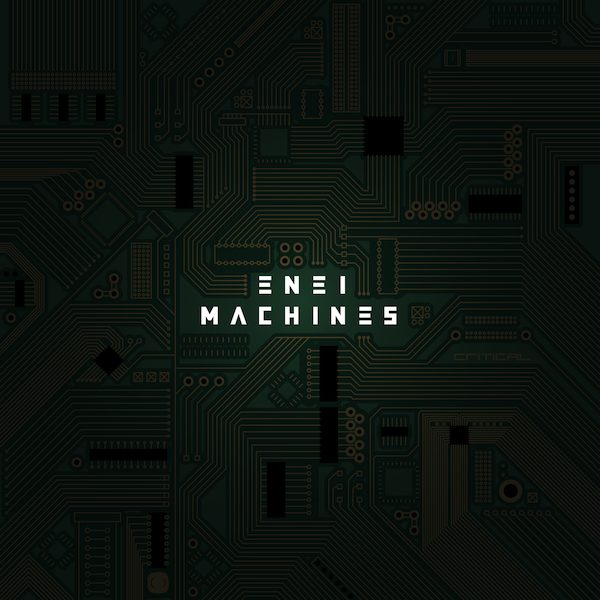 It seems like Critical Music can do no wrong right now. This year has seen the label release a slew of quality tunes from top flight producers (including the positively anthemic Oblique) not to mension label boss Kasra's induction to the Fabriclive mix family. Not content with that, Critical are now stepping up to the plate once again with the debut album from Russian producer Enei, and it's pretty stunning. 2012 has already been quite a year for drum & bass albums with great releases from Octane & DLR, BCee, Symmetry Recordings and DRS to name but a few, and Enei's debut sits alongside and perhaps even a little above the efforts of his peers.
From the soulful liquid of Runnin to the face smashing basslines of Centrifuge, through the dark jungle cutups of Saligia and off into the rolling grime of Cracker VIP the record oozes production quality left right and centre, and should feature something for everyone. There's even a cheeky old skool throwback in the form of Rotate and a tidy deep house number in the digital exclusives.
Better still the label have teamed up with the Surus store to offer a bundle of CD, 2×12″ vinyl, 1×10″ vinyl, posters, bag and digital download for the frankly ridiculous price of £20. Vinyl heads should be rushing over here for that one. Check out the previews and watch for the album dropping on November 12th.