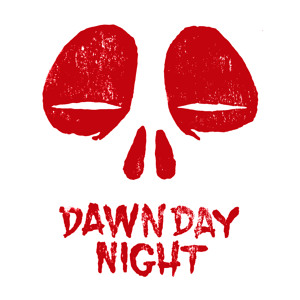 Dawn Day Night (still unidentified but widely presumed to be Fracture working under an alias) drops his second EP for Astrophonica, bringing us four tracks of weird and wonderful electronica spanning tempos, styles and influences.
Re-Animation of Scottie kicks things off deep and dubby, keeping the tempo half-time and rolling out with mountains of sub and crisp percussion. Hold That Leg Up proceeds to change things up, immediately heading for pretty silly ghetto-tech territory. It's definitely the most booty-shakin' tune on the record, but it feels shallow compared to the rest of the material on show.
Mister Meanie makes exceptionally good use of old funk/soul sampling layered over hyper-syncopated footwork riddims, creating serious groove. Finally Higher Plains heads back to deep territory, with more dub-infused vibes; all echo, reverb and bass. Check out the beats below and grab your copy on vinyl or digital now!