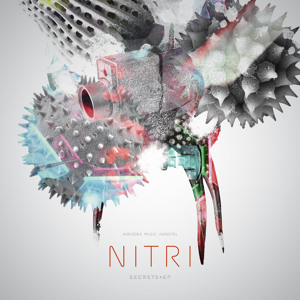 Horizons gear up for their 70th release from Brazilian producer Nitri. In typical Horizons style, the EP blurs the lines between deep, tech and liquid, pushing a forward thinking sound with no stylistic limitations.
Secrets and Lies both head for melancholy liquid territory, rolling beats and deep bass driven along by the vocal talents of Grimm. Next up Secrets gets the re-rub from DLR who it seems has been taking a few lessons from Break on how to turn a soulful roller into a techie beast! This one will do the damage on the dancefloors. Last but by no means least, The Map switches things up completely with a minimal, percussion driven stepper with some tasty sub swells and tons of atmosphere.
Check out the beats below, grab a white label copy from the Horizons Store and watch out for the full artwork/digital release shortly.