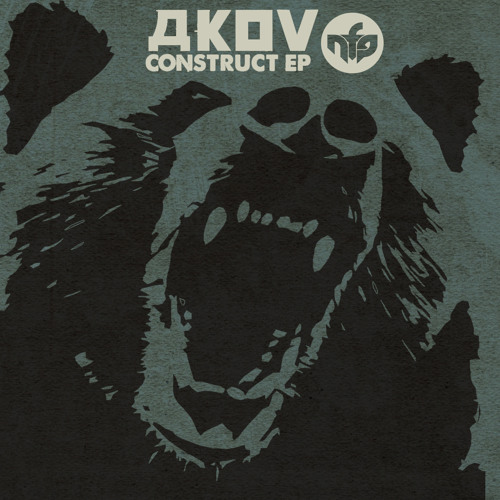 NeurofunkGrid continue their convincing crusade to prove that free music can knock the socks off anything you paid money for with another top notch EP, this time from Akov. Construct kicks things off nicely with chunky beats, warped bass and a great switchup into drumstep rhythm halfway through the tune.
Negative Space dials things back a bit and heads for deep, growling territory with intricate, angular beats characterising the tune and the atmospherics and vocal samples lending the tune hints of IDM and Dub. Finally Rubix heads for heavy hitting neuro territory once again, but only after lulling us into a false sense of security with a funky intro and a catchy vocal hook.
Check out the beats below and head over to the NFG Facebook page for a free download!