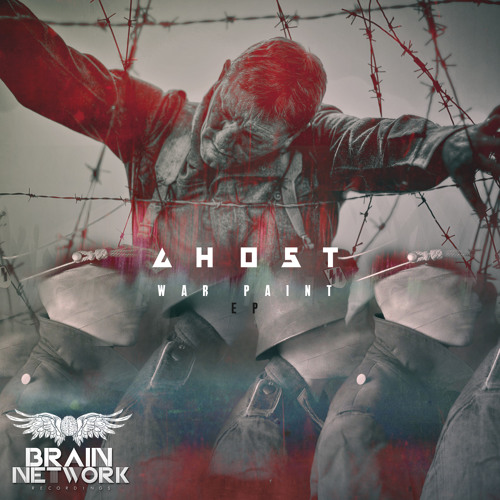 Brain Network return with another storming EP from Leicestershire upstart Ghost. The tracks display a true talent for rolling, dark neurofunk – crisp breaks imbued with heavy hitting kicks and snares and some nice percussive overlays characterise most of the tracks and gritty, modulated basslines abound.
War Paint kicks off the EP with a rolling break and some classic Virus-esque spooky synth work before a big reese line kicks the tune into gear. Time Bandits keeps things moving with a more modern sounding modulated bassline, while Body Count heads for more technoid territory with an infectiously hyperactive loop. Finally Megalomania sounds the rave alarm for one more banger to close the release.
Check out the beats below and pick up a copy from your favourite digital outlet now!