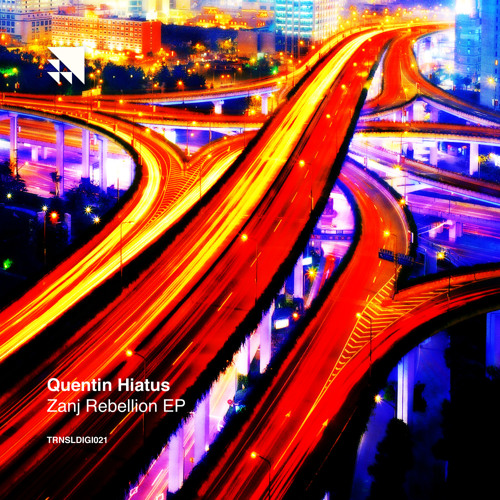 Translation Recordings continue their excellent run of forward thinking releases with an EP from Quentin Hiatus. Zanj Rebellion combines shimmering pad ambience, warm low end and heavily syncopated, off-kilter rhythms to create a sound that feels like the spirit of drumfunk channelled via recent footwork influenced production.
Over on the flip Solidify continues the trend for heavily syncopated rhythms but with more of an industrial vibe, and hints of dub and techno sitting prominently in a mix that features some excellent stereo separation.
As if that wasn't enough there's also a free track available for download in the form of Summer in Winter, featuring more in the way of rich synths and weird rhythms, this time overlaid with some Burial style vocal echoes. Check out the tracks below and grab the release from the Translation Bandcamp.