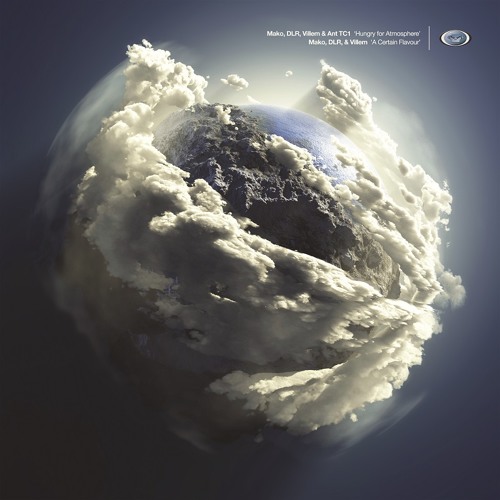 Metalheadz continue their winning form with a super collab from Mako, DLR, Villem & Ant TC1! The four D&B masterminds apparently ensconced themselves in Mako's Bristol studio to write this one, which blends beautiful deep pads and cinematic sample work with a tough break and some fantastic warped bass. This one is all about texture and delivers it in spades.
Apparently Ant TC1 had to return to the real world but the other three continued the sesh and went in hard on the B side. A Certain Flavour delivers kick snare sucker punches a plenty with a big dirty bassline to boot and is sure to be doing the damage on dancefloors. Serious business.
Check out the clips below and grab this on vinyl or digital from Monday!