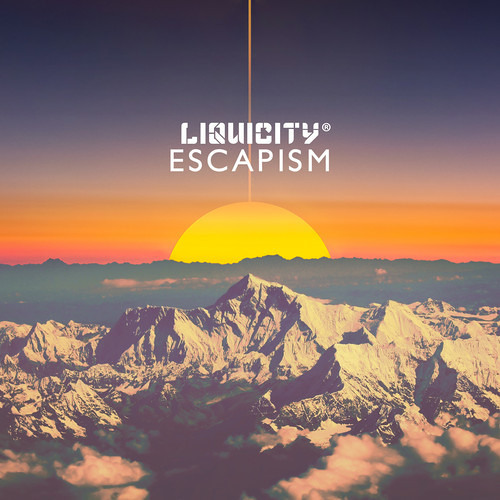 Those of you with their fingers on the pulse of the liquid scene might have already heard this one when it dropped back in February but it only landed in our inbox recently. Still, the tunes on show proved too good not to talk about! Liquicity Records proudly present to us their Escapism LP featuring 14 tracks of smooth, melodic drum & bass from producers big and small across the liquid spectrum.
The tracks are all top quality so it's pretty tough to pick out favourites but the effortless opener from Bachelors of Science certainly proves a highlight of the LP. Elsewhere the soft, twinkling lead of Maduk's Change and the unconventional electric guitar work of Dan Dakota's appropriately titled Telecaster both stand out, while BCee's The Falls takes us to deeper territory with style.
Check out all the tracks below and pick up the album on vinyl, CD or digital now!