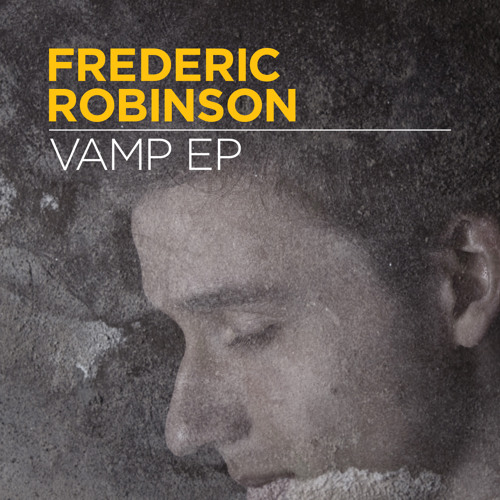 The follow up to Frederic Robinson's excellent Mixed Signals LP just dropped on Blu Mar Ten Music and as with all of his work it's a treat for fans of the deeper side of 170 BPM electronica. As well as the original mix of Vamp Til Ready (one of the album's standout tracks) we're treated to an extended live reinterpretation of the track, which captures the essence of the original while embellishing it nicely.
The true highlights of the EP come on the brand new material though. Synkro comes in on remix duties with a fresh take on Mixed Signals, lending it his trademark shuffling percussion and airy reverb-drenched atmospheres. I can't think of a more appropriate producer to have picked and the rework is stunningly beautiful. Finally Frederic himself comes up with the rather Gold Panda-esque Wheels, dropping the tempo to 130 and getting a house vibe on; from the driving back beat to the odd rhythms of the lead sounds it's an interesting look at the man's talents at a different speed.
Check out the clips below and grab this on digital now from your favourite retailer.