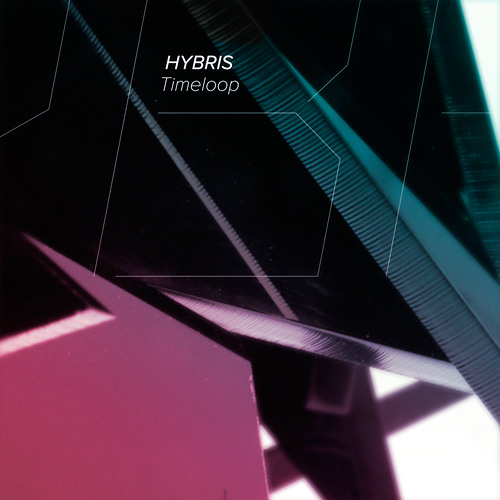 Hybris gives us the first glimpse of his forthcoming album for Noisia's Invisible imprint, due to drop in September. Timeloop features lush atmospheres on the intro leading up to a savage tech-funk drop; the main verse features some ultra-detailed percussion work too, and the precision of the whole thing is impressive to say the least.
Over on the flip Mind Grind opens up with eerie looped samples, gradually giving way to a menacing rising bassline which drops into a robotic drumstep riddim that should get your head nodding!
As if that wasn't enough, Hybris and Invisible are giving away a free download to promote the release in the form of eWaste. Bringing together savage neurofunk bass, sci-fi soundscapes and a heavy hitting scattershot drum pattern, this one should shake things up on the dancefloor. Head over to the Invisible Soundcloud to grab a copy and watch out for the Timeloop single dropping July 14th at all good stores.