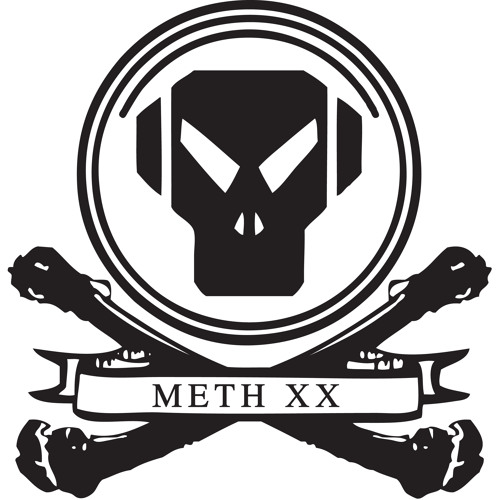 As if his recent output for Dispatch and Warm Comms wasn't enough, we've also recently been treated to a Mako EP for the mighty Metalheadz on their XX series. The three tracks see him getting together in the studio with others for three collabs of varying persuasions, the first of which features Detail on a skittering, dubbed out half-stepper with some superb percussion.
Next up comes The Gully, a stripped back roller produced by Mako & Sine. All brooding atmosphere and ominous intent on the intro, once the tune drops it has a fearsome roll to it and some tasty bass growls to boot. Last but by no means least, Throwing Snow gets in on the action for Ju Ken, an interesting hybrid of breakbeat, UK Funky and D&B. The groove is unusual in it's style but achieves a fantastic level of energy and insistence with the kicks and claps raining down for maximum effect.
The ever hard working Mako has also put together a promo mix to celebrate the EPs release, which you can check out below. Head to your favourite store to grab this one on vinyl or digital now, and watch out for plenty more from Mako in the future.