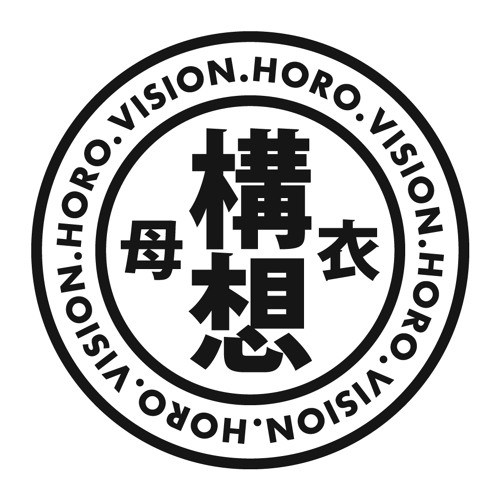 Samurai make an unusual break from their vinyl releases to bring us a retrospective digital release of the previously vinyl-only Horo series. In order to stay true to the series (and presumably avoid angering the vinyl collectors who've spent a significant amount of cash collecting the original releases), the new digital compilation only features one track from each of the 12″s; the rest will remain vinyl exclusives.
As fans of the label's output will expect, the tracks on show are deep, dark and experimental, pushing the boundaries of what D&B is or should be. ASC's contributions prove varied and excellent as usual, bringing together lush deep-techno and ambient influences with his unusual percussive elements. Other highlights come from Synkro's Kiyoko alias on the lush downtempo ambience of Track 3 and from Clarity & Overlook on the ominous and angular Rohypnol. Honestly though picking favourites is tough; every track on here is more than worthy of your time and attention.
The limited edition CD being offered has already sold out, but you can still snap up the digital bundle direct from the brand new Samurai web store. Check out the clips below and grab the release now.