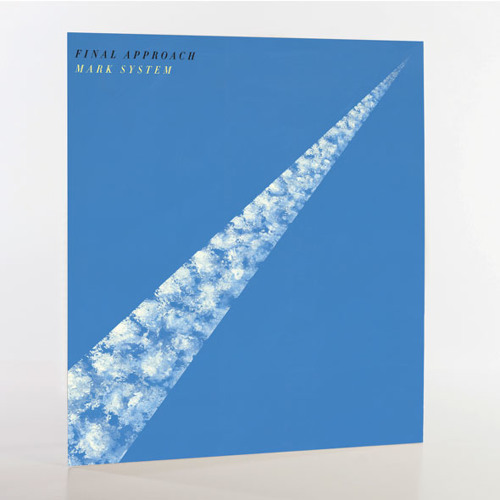 Mark System's rise through the ranks of Drum & Bass has been slow but steady, plying his talents as an MC, DJ and producer with appearances on a host of well known labels. His recent focus has seen him putting down the mic in favour of production, and the man has spent the last two years busily preparing his debut album for dBridge's esteemed Exit Records imprint.
Fans will be pleased to see long sought-after track Pursuit getting a release on the album sampler alongside the equally dangerous Optix, but while these are the most obviously dancefloor friendly tracks they're far from the only thing the LP has to offer.
If there's a theme to the album as a whole, it seems to be the emphasis of groove and feeling over technicality and detail. This isn't a record where every eight bars is characterised with a different drum fill or FX hit; rather the tracks are made up of carefully honed breaks and slow, simple but effective progressions. There's a purity to the compositions which is often lacking in the slightly ADHD style of production adopted by many modern producers, and it's a refreshing listen for that quality.
From the serene atmospherics of Waiting For a Meaningful Title, through the menacing bass stabs of Lover's Resolve and out into the playful melodies of Fruit and Water this is a record with a plenty of variety, and yet a common tone persists, avoiding the failing of some albums which sound like a collection of mismatched tunes rather than a flowing narrative.
Overall Final Approach treads the line between dancefloor sensibilities and musical soul exactly as well as we've come to expect from the Exit Records camp, and it's an album that should grow and grow on repeated listens. The sampler is available on vinyl and digital now via the Exit Store and Bandcamp, with the rest of the album due to drop tomorrow; check out the tracks below and get your preorders in!