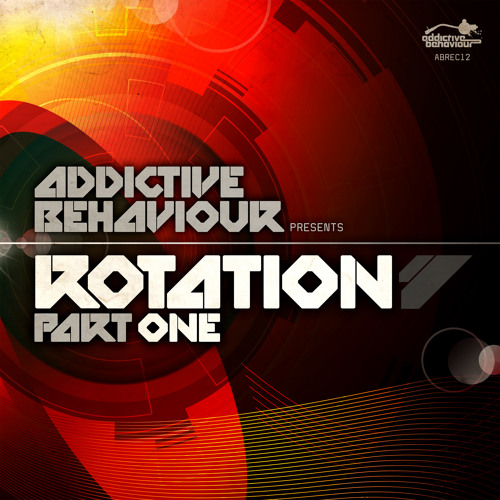 Addictive Behaviour storm back to the scene after a selection of successful single releases with eight new tracks for part one of their Rotation LP. Kiev bass badman and Dojo favourite Fade leads the charge with the crisp, heavy hitting vibes of Danger, swiftly followed by the stomping tech funk of Artifact's Discordant. Both these tracks deserve a special mention for the attention to detail and vibe present…serious stuff!
Elsewhere on the EP there are moody rollers from Screwball and Noel, a deep stepper from Nitri, Level 2 & Hannah Eve and more monstrous neurofunk bangers from nScape, TR Tactics and Nitri & Release. Tidy selections from a label that has impressed us fairly constantly since their inception; we can't wait for part two!
Sadly there's no vinyl release for this one but you can grab the release from all good digital stores right now! Check out the clips below and pick your favourites.