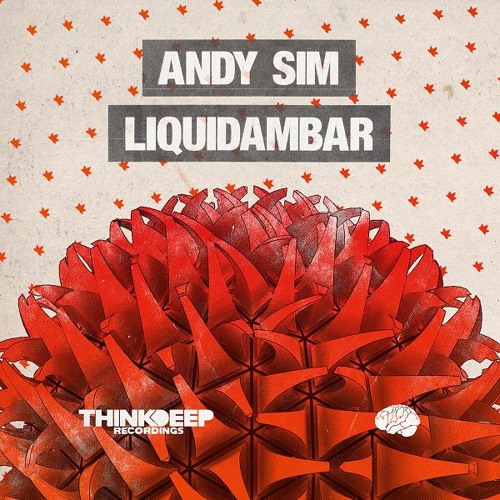 Liquid heads should already be familiar with Sydney's Andy Sim; with releases for the likes of Good Looking, Fokuz, Rubik and of course his own Think Deep imprint he's been a strong name (in an admittedly crowded niche) for the last eight years.
2015 sees him finally releasing the LP that he's been working on for the last five years, and while it's not stylistically groundbreaking it is an honest and heartfelt collection of tracks which are well worthy of your attention. The body of work bears the hallmarks of a labour of love – these tracks weren't knocked up in a month and thrown together hastily, but rather have been tweaked and tinkered to perfection, if such a thing is musically possible.
Highlights come on the sparse, dubby Innerspace, the soft, jazzy licks of the LaMeduza-vocalled In Front Of You and the shimmering notes of Fantastic, but picking favourites is difficult. Listen to the clips below and make up your own mind; this one drops at all good digital retailers from June 22nd, and you can grab it on CD directly from Think Deep.