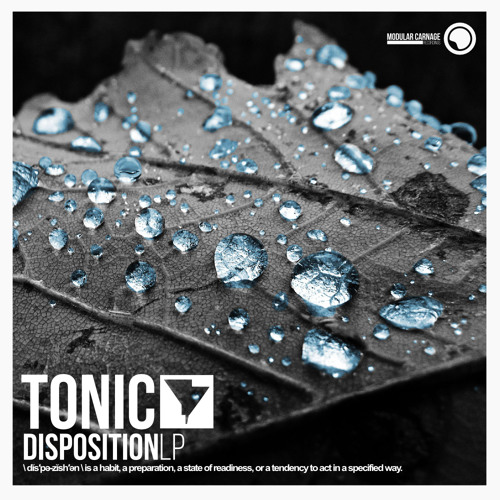 Kiwi producer Tonic first appeared on the Dojo radar last month with a great release for AutomAte Deep, and it seems he's been busy in the studio lately. His latest work dropped a couple of days ago via Modular Carnage in the form of a nine track LP, and it's an impressive body of work.
The tracks on show explore a variety of vibes, with a few of the deep halftime outings amongst a selection of more rolling numbers, all with a shared tone via grimey bass filtrations, sci-fi synths and a general attention to detail. There's also a willingness to experiment rather than just copycating common D&B sounds and structures, which is nice to hear.
Highlights come on the dubby, sprawling halftime of Disposition, the punchy, insistent roll of Heat Index and the skittering, bleeped up vibes of Collision. Check out the clips below and hit up the Modular Carnage website to grab the album now on a "pay what you like" basis.