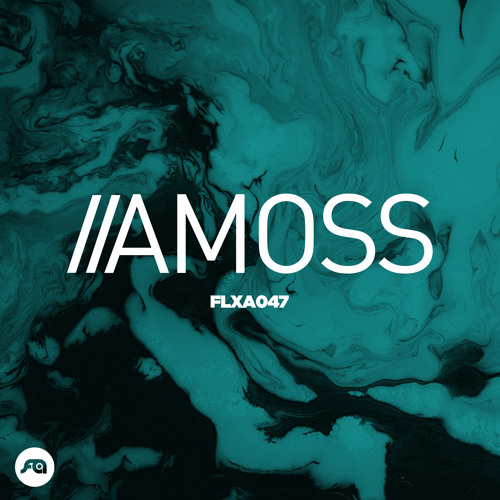 Flexout bring us possibly their biggest release to date with three fresh tracks from well established grit-merchants Amoss. Crab Stance opens things up with a deep head nodder, keeping things simmering with tight percussion and nice mid range textures without ever allowing the mix to boil over into more aggressive territory.
Liqer ups the ante slightly, rolling steady with more crisp textures and atmospherics to create a powerful groove. Last but not least M Set & Deefa's All Consuming Fear gets the remix treatment with the boys letting loose on a more insistent bass and beats arrangement to match the aggy vocal line.
The EP is out right now via all the usual outlets, but you can get it cheaper and support the label directly by grabbing it through their Bandcamp page. Get to it!