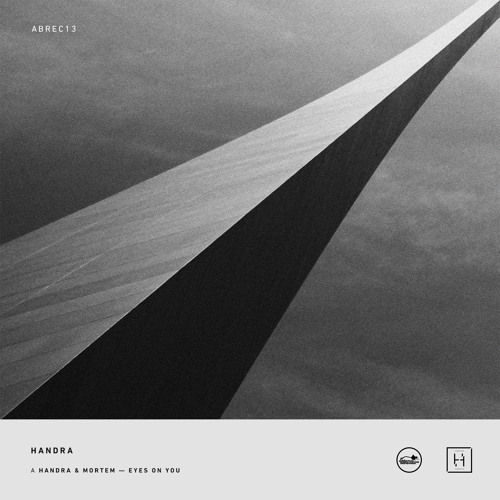 Following on from their rather tasty single for the label last year, Handra return to Addictive Behaviour with new material that continues their style for techstep with a deeper vibe and unusual elements.
Lead track Eyes On You sees the duo team up with Mortem for a track that marries a solid tech backbone of beats and bass with a truly weird vocal line…either the vocalist was pretty agitated during the recording session or the boys have done some pretty wacky processing, but either way the results catch your ear immediately and provide a unique take on the D&B template.
Next up comes a remix of Coat Of Dust from Russian techstep maestro Eastcolors. True to form this is crisp, techy and warm, with tough beats contrasting nicely against the more melodic elements. Last but by no means least, Far Away sees Handra going in super deep on a beautiful slice of mellow halftime D&B with a soft, melancholy air and tons of feeling. It's definitely the least dancefloor friendly tune on the release but also the most heartfelt, and it's definitely out favourite on a really strong EP.
You can pick up the EP on vinyl or digital direct from the Addictive Behaviour store right now. Check out the clips below and go grab it!