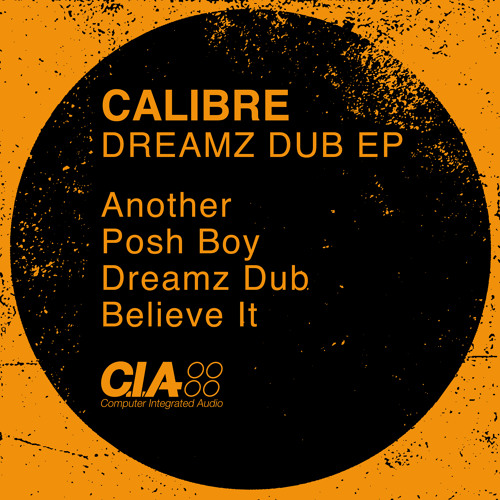 Sometimes you just know a release will be good before you even hear it, and when the names on the tin are Calibre and CIA you can be pretty sure the contents will be worth your attention.
True to form, the maestro delivers four top notch new tracks for Total Science's long running imprint, with Another and Believe It providing the soulful rollers, Posh Boy going in on the bassline grit and Dreamz Dub harnessing a playful dub bassline and ethereal pads for the EP's deepest cut.
No surprises on this one then, but by now you should know if you worship at the altar of Calibre or not, and if you do his deceptively simple compositions haven't lost their charm. Check out the clips below and look for this on vinyl and digital from September 18th.