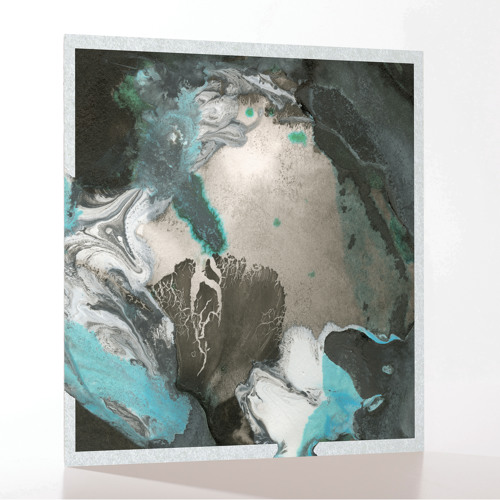 Alix Perez's output has taken on many forms over the years, spanning rolling liquid and hard edged techstep in the early days, through the varied styles of his second LP and on to the more hip-hop and footwork infused beats he's been producing recently.
His latest release for Exit takes a sharp u-turn from previous material and heads back to the smooth liquid rollers he first made his name with, and while there's nothing like the innovation found on last year's U EP the tracks offer depth, warmth and seem to look back fondly on past exploits; even the title Recall & Reflect seems to imply a producer taking a trip down memory lane.
As you'd expect from a producer with the wealth of experience that Perez has built up, the tracks are precision engineered, with those all important liquid breaks sounding crisp, fresh and funky and the mixes as smooth as butter. Sometimes warmth and depth of feeling can be just as important as pushing the envelope, and that's never been truer here. Check out the clips below and hit up the Exit Store or Bandcamp to pre-order the EP now ahead of the September 18th release date.