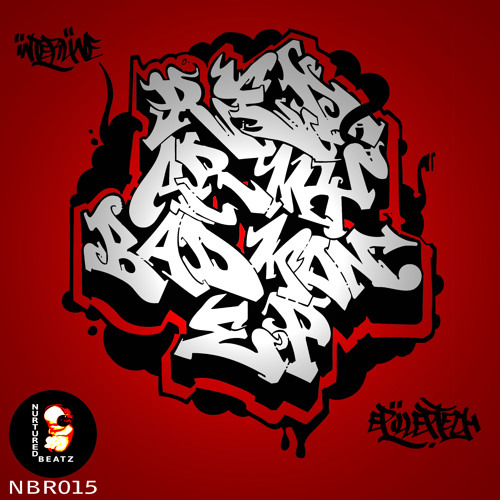 Nurtured Beatz continue their fine tradition of heavy hitting halftime D&B with a new EP from US producer Red Army. Ranging from the up front bass driven stomper Badmon to deeper moody territory on Interline collab Solution the EP brings a range of styles to the table, with crisp percussion and atmospherics giving the tracks a consistent feel.
While the title track is probably the most dancefloor friendly and accessible, the EP's best material arguably comes on the back end as Red Army teams up with fellow American Epilleptech for two fantastic new beats. Fear slaps the listener about with massive kicks and snares and a positively snarling bassline while Jungle Thief goes in on tribal percussion and creepy pads for a tidy swansong to a really strong EP.
You can pick this one up exclusively from the Nurtured Beatz Bandcamp right now with full release coming from Monday.