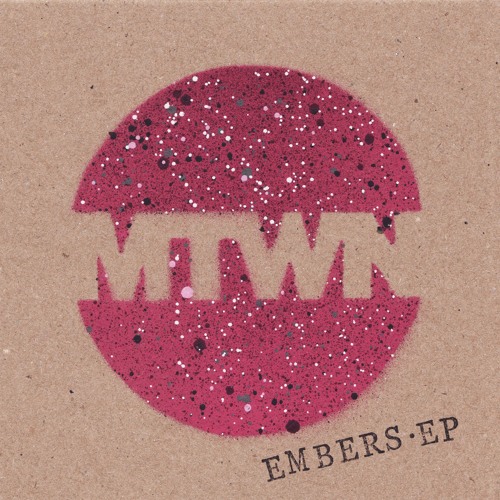 Belgian duo Mtwn return to Diffrent Music with a fantastic new release featuring top class production and some really interesting ideas. Embers kicks the EP off with a cracking progression from deep, sombre half-step with a cheeky riff that sounds like a 90s hardcore line run through the washing machine a few times, before morphing into a frenzy of break chopping that brought an instant smile to this reviewer's face!
The Diffrent family get involved on the oddly titled Tales of a Tonka Truck Driver, with Arkaik, Dexta and Mauoq all lending their studio chops to an angular and moody slice of halftime D&B driven along by super tight percussion. Spinal Groove sees Mtwn continuing that theme, contrasting darker bass and drum elements against soft, ethereal pad sounds to great effect. Last up, Four brings a sparse but effective groove that should get more than a few heads nodding along at the speakers.
The release is out right now via the Diffrent Bandcamp so check the clips below and go grab it!