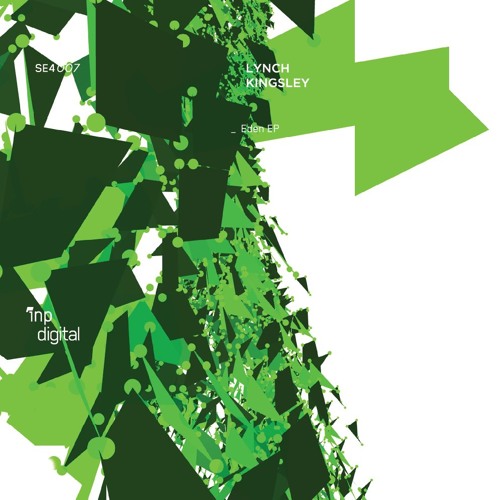 Lynch Kingsley continues his impressive run of releases with three new tracks for long-running London imprint Inperspective. The results are outstanding, taking the musicality of Lynch's work to a new level while retaining the tasty break chopping that has always characterised his beats.
Vision of Suffering kicks things off with a dark, moody take on old school jungle-tinged techstep; eerie pads, heavy breaks and massive sub hits drive this one along nicely. The track manages to maintain a threatening vibe without ever veering into more tearout territory and the crunchy drum work really makes it stand out.
Minutes of Silence continues in a similar vein, with a beautiful guitar lick intro giving way to frenetic break chopping business. Last but not least, Eden touches down with huge distorted bass hits and helter-skelter drums that veer in and out of the mix at breakneck pace. The second half sees the tune drop into a serene, ambient breakdown before switching things up into less angsty drumfunk riddims for a really tidy progression.
The drum programming on show here is top notch from start to finish; fans of Mako, Paradox and Photek should be all over this. You can pick the EP up right now via the Inperspective Bandcamp page so check out the clips and go grab a copy!