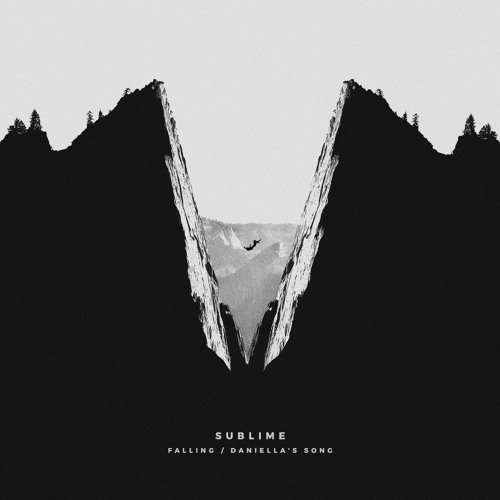 Bay 6 return with more liquid goodness to wash away one's worries, which here in the UK is no bad thing. Politics. Don't ask. The latest single comes courtesy of Cambridge newcomer Sublime, who draws on the city's rich liquid heritage to turn in two funky new numbers for the Bay 6 catalogue.
Falling provides the dancefloor business, combining classic jungle-tinged funk breaks and a very garage-esque bassline for a cut that could well be vintage Hospital Records business. Over on the flip the breaks remain jungley but the vibes go deeper, taking a leaf or two from Calibre's bible of D&B production for a simple, understated roller.
Wicked stuff! Check out the clips below and hit up Beatport to grab the release right now.