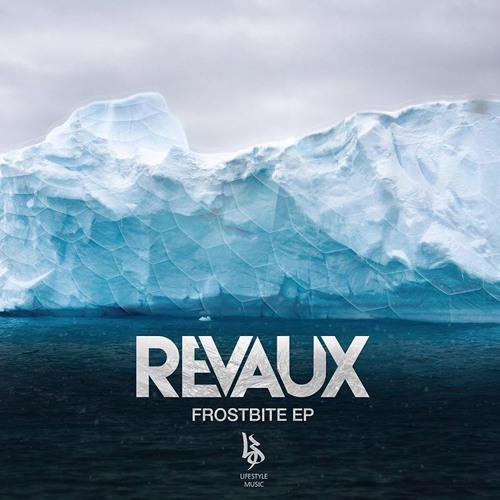 We've been keeping an eye on Revaux for the last couple of years since hearing their releases for Slinkie Music and more recently Authentic, so naturally we were excited to hear their latest offerings for London's Lifestyle Music!
The Frostbite EP keeps it punchy and concise, showcasing the Revaux sound across three new tracks. The material definitely keeps things dancefloor friendly but manages to retain a keen balance of atmosphere and melody alongside the rolling beats and bass heft; faceless throwaway fodder this is not. From the detailed punch of Head First through the deeper and more melodic Frostbite and out into the gut punching bass of Stand Off, Revaux are on fine form here!
It's always a pleasure to hear dancefloor D&B with crisp sound design and at least a smidgen of soul, and that's exactly what's on offer here. Check out the clips below and hit up your favourite digital store to grab the EP now!