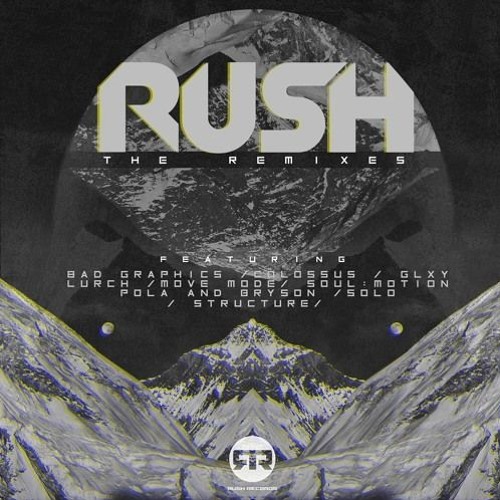 Today we've got a double-dose of exclusive business as we present two tracks from the brand new Rush Records Remix LP!
First up is Solo's epic Sun VIP! Serious break chopping business with a side of liquid pad action on this one; fans of Breakage, Paradox et al will be all over it.
The second of our two exclusives comes from Structure, on the remix for label boss Colossus. His take on What I Want serves up lush, rolling D&B with a hint of jazz and a touch of snarl in the bassline; proper liquid business! Hit up Beatport to grab yourself a copy of the album right now.
Solo:
Facebook → www.facebook.com/solodnb
SoundCloud → @solouk
Structure:
Facebook → www.facebook.com/structurednb
SoundCloud → @structurednb
Twitter → www.twitter.com/dannystructure
Rush Records:
Facebook → www.facebook.com/rushrecordsuk
SoundCloud → @rush-records-dnb
Twitter → www.twitter.com/RushRecords_dnb