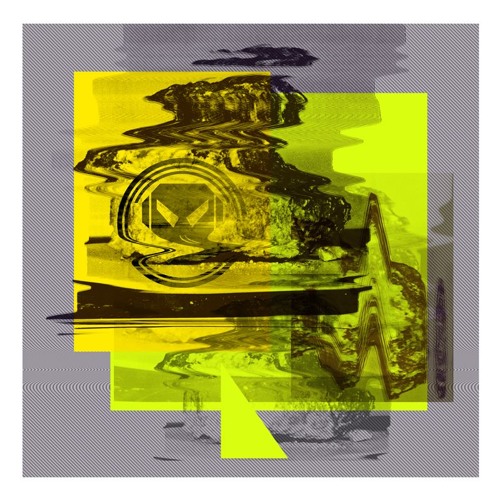 Watching artists continue to grow after more than a decade in the scene is a rare pleasure; so many solid creative musicians either fall into a comfortable stylistic groove or disappear for real life or other genres of music. Indeed, it must have been tempting for George Levins to leave the Commix project behind with the departure of longtime production partner Guy Brewer and the success of his lower tempo Endian alias. With that in mind it's even more of an achievement for Commix to still be here, releasing some of his best music yet no less.
The second part of the Generation EP series for 'headz sees George delving deeper into the rejuvenated project, with Freefall opening things up with an entirely unhuried, atmospheric slice of D&B; the tempo might be high but the energy levels are definitely kept on the down-low here as the track shimmers effortlessly along. One for the 5am crew!
Honey ups the ante, keeping the soft synth action but melding it together with hard, chopped amens for a track that plants one foot on the dancefloor while keeping the other firmly in introspective territory. A classic Commix roller of yesteryear this is definitely not, but this EP is all about progression rather than regression.
The back half of the selection sees the tempo dip and the vibes becoming more experimental, from the dark, tribal riddims of Behold out into the hypnotic, Aphex Twin-style downtempo of Arplong – this one is just about the lushest track we've heard this year. Another top EP from a producer we hope will be brightening the scene for another decade or two yet! Check out the clips below and hit up the Metalheadz store to grab a copy right now.