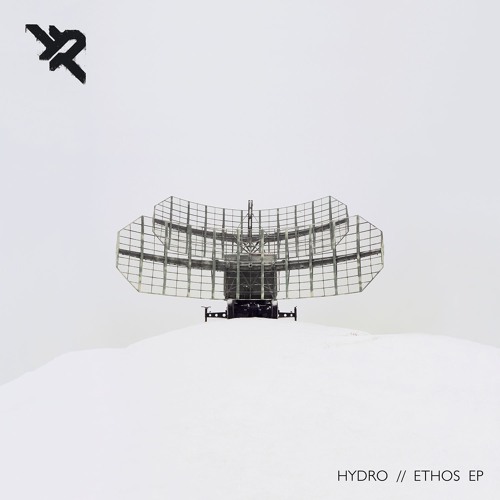 Methlab's dark and minimalistic BNKR imprint returns for it's 3rd outing with Utopia Music's Hydro on the buttons accompanied by familiar partners in crime Villem, War and Mateba.
Unsurprisingly given the artists involved, the release has a very 'headz-y vibe, combining crisp modern production with the influence of golden era techstep D&B from the likes of Source Direct and Photek. Despite the grimey basslines and dark, ominous atmospheres there's still an emphasis on funk and groove which can be lacking in some of the hyper-clean productions of 2016. In amongst the sharp snares and carefully tuned reverbs there's still plenty of analogue distortion and warm, organic tones, melted together into compositions that feel both driven and hypnotic.
The drum programming on show here deserves a special mention too; after the more straightforward steppers beat of opening track Ethos Hydro and friends have gone in on hyperactive funk drum chopping that is an absolute joy to listen to; think somewhere between the chaos of a Paradox break and the sharpness of DLR's best efforts and you're in the ballpark. This back to basics approach, revelling in the origins of the genre and the most central elements of the D&B sound while still leveraging modern techniques is what makes these tracks such a joy to listen to.
If you're a fan of precision, dark edged techstep with depth beyond the dancefloor then BNKR continue to deliver right at the top of the game! Check out the clips below and look for the EP dropping at all good digital stores from Nov 29th.