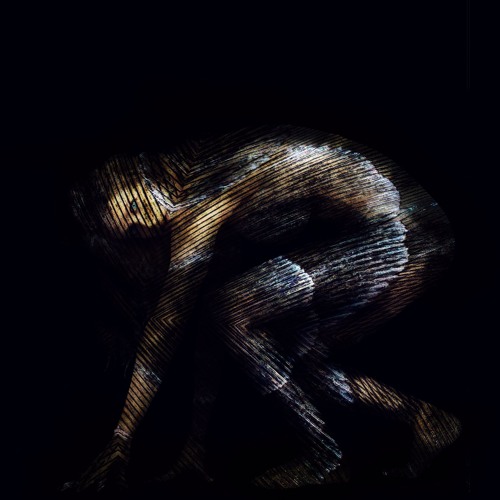 Kid Drama's CNVX imprint has always been an eclectic outlet; from the IDM-esque melancholy of his Mikarma alias, through beats from dBridge, Resound and Abstract Elements, the label certainly doesn't like to be pigeon-holed. All of which brings us to the imprint's latest offering, a quirky and sublime slice of autonomic pop courtesy of Drama himself and vocalist Alia Fresco, who you may recognise from her collaborative project with Loxy and Resound, The Levels.
The production here is stripped back to the barest essentials, minimalist arrangements that bring to mind The xx, albeit entirely lacking in indie-rock guitar twang. This use of space gives Fresco ample room to breathe, and her voice fills the tracks beautifully. From the brooding reflections of Ordinary Thing and Guys Like You through the more uplifting Let You Go and into the absolutely electrifying Break Me Out, the EP is powerful, gripping and original; a pure blend of autonomic aesthetic and heartfelt lyricism. My only complaint is that at 15 minutes, it's nowhere near long enough. Give us an album!
The Alia Fresco EP is out now on vinyl and digital via CNVX.