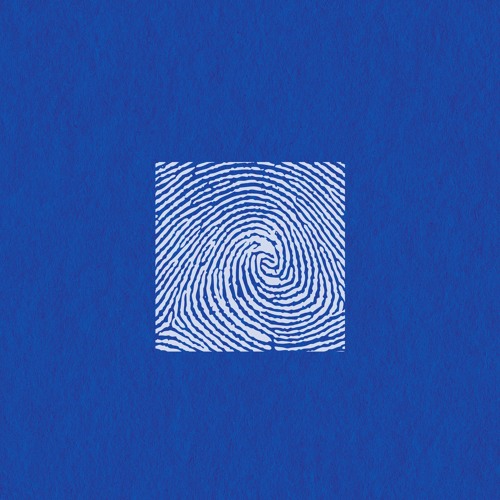 Breakage is a man with some history in the D&B scene. From early singles on Reinforced and Bassbin, through the anthemic Staggered Dub on Critical and out into his later work for Digital Soundboy, James was a constantly inventive force in the scene for a decade, and his presence was missed when he began to eschew drum & bass in favour of explorations into other genres.
Thankfully in recent times he's been back up at 170, although seemingly in no hurry with his output; Ric Flair Strut is only the second release on his newly minted Index imprint, following on from the February drop of Elmhurst Dub. The quality over quantity approach really shines through as a result, and both tracks on the new single are essential listening.
We're not quite sure of the link to Ric Flair's wrestling signature but the A-side certainly has a swagger; a deceptively simple combination of breaks, pads and bass, this one has a satisfying low-end wobble and more than enough punch to rock a floor. Flip-side Sanctuary meanwhile provides an ode to old school jungle, from the classic bleeps and echoed vocals to the basic sub hits and crispy breaks. Both sides are exactingly crafted, providing the antithesis to the hyperactive production found elsewhere in the scene.
Another great single from a master at work; check out the clips below and hit up your favourite digital store to grab a copy right now.