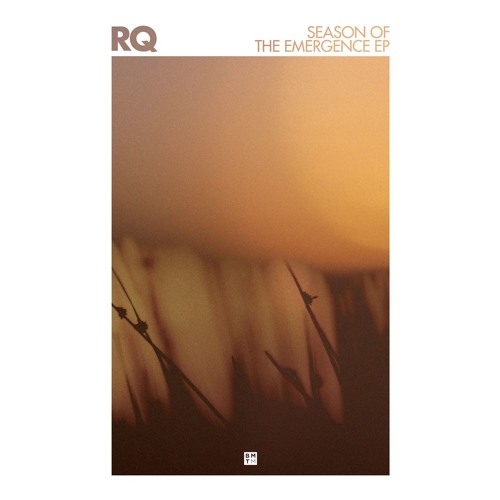 A new release on Blu Mar Ten Music is pretty much always a cause for celebration, and their latest material from Kiwi producer RQ is no different, though it's certainly a step away from the label's usual fare.
Drawing influence from the likes of Photek, Source Direct and Blocks and Escher, RQ's latest work (ahead of an album due on the label at some point in the future) is tense and ominous. Three of the four tracks are powered by a backbone of intricate percussion, with an array of finely processed breaks skittering in and out of the mixes. Building on top of the militant drum section, there are hints of psychedelia, touches of jazz, and a flirtation with melody that feels faintly threatening. Uplifting liquid this is most certainly not.
We could waffle on about the depth and emotional resonance of the tracks on show here but it feels complex and elusive enough that we'll never do it justice, so just wrap your ears around the clips below instead. The EP is out now at the Blu Mar Ten Store.