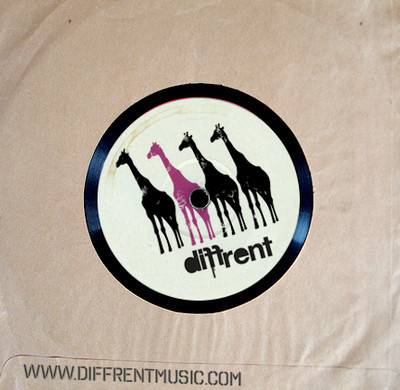 Fathom Audio have brought some seriously sinister vibes on their latest release for Diffrent Music. Minimal drum beats and a twinkling high end melody combine with some seriously dirty bass stabs that are reminiscent of early Photek tunes like Sidewinder to make Promises a really interesting slice of D&B.
Over on the flip Ridges actually delivers a more upbeat, cinematic number, with rising arpeggiated melodies and swelling synth bursts used to great effect over glitchy drum lines to deliver a soulful tune. Definitely more armchair than dancefloor, and all the better for it!
Watch out for the full release on September 3rd.