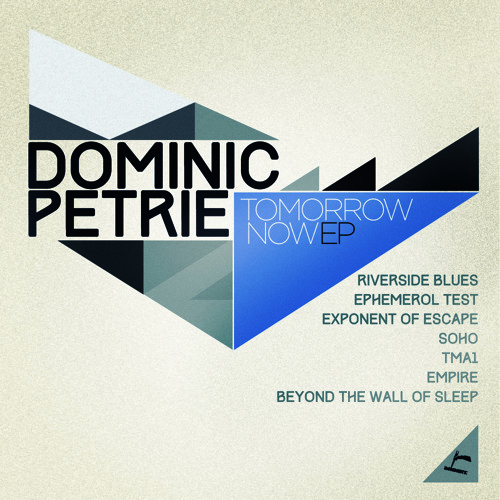 Dominic Petrie has been building his rep for quite some years now, with releases (some under his previous moniker of Y2D) on Nerve, Lifestyle, Phuzion and Sound Artillery. His latest work for the esteemed Ingredients signals a step up in the game, and one that's long overdue.
Depth, soul and beauty run throughout the tracks, most of them melancholy in texture. Riverside Blues combines piano, vocals and a smooth, rolling break to distil an unusual sadness into drum & bass production, while Ephemerol Test and Exponent of Escape explore eccentric drum programming and atmospherics.
Soho treats us to lush pads, deep bass and simple kick/snare rhythms, while sci-fi nod TMA-1 provides the EPs only gritty number; reminiscent of some of Data's finer work, and with a growling bassline to be proud of. Finally Empire and Beyond the Wall of Sleep close out the EP nicely with muted, jazz-infused liquid blues.
Check out previews of the whole EP below and look out for the release on vinyl and digital from Monday 11th November.