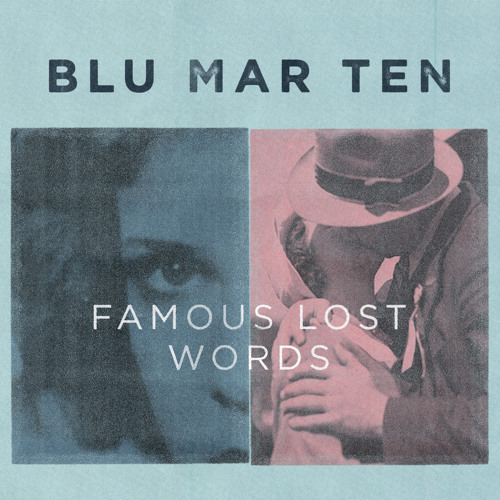 Two years on from the release of the stellar Love Is The Devil, Blu Mar Ten return with their 6th studio album. As we've come to expect from the enigmatic trio, the LP is packed from start to finish with soulful, musical D&B and some excellent collaborations.
Seba hops in to the studio to co-produce Hunter, lending some of his trademark epic synthesis to the mix, while Agné Genyté both opens and closes the record on the deep, jazzy Somewhere and the insistent, jungle-infused In Your Eyes. It's Robert Manos however who completely steals the show on the beautiful, effortless Thin Air.
Elsewhere on the LP we're treated to some precise, technical D&B on darker tracks like Big Shots and Holding Pattern while Remembered Her Wrong and Night Shift head for more experimental territory. Overall Famous is another exceptional album from a production outfit who continue to excel after more than a decade in the game.
Check out a preview of the LP below and watch out for the album dropping from November 18th.