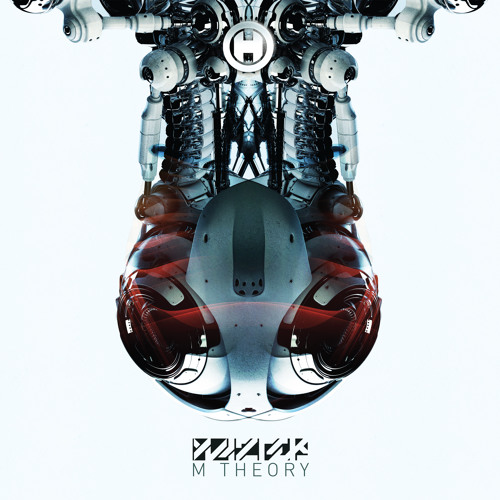 Maztek returns to Renegade Hardware with another storming EP packed with cuts that display an effortless technicality and dancefloor teeth in equal measure. Title track M-Theory fires in all guns blazing with some seriously aggressive mid-range synth-work accompanying chunky breaks and a nicely wonky lead. The attention to detail is definitely what makes this track, with every synth pulse, drum impact and glitchy sample perfectly placed in the mix.
Slinky sees the Italian producer take things down a notch, amping up the atmosphere and concentrating on gritty bass and intricate percussion on a tune that oozes funk and swagger. Crank It Up sees familiar partner in crime Nuclear MC rolling in to provide vocals on a trademark dirty roller while closer iMaz delivers another glitchy, skittering mix of precise drums, warped bass and well judged breakdowns.
Check out the clips below and watch out for the EP dropping on vinyl and digital from December 2nd.