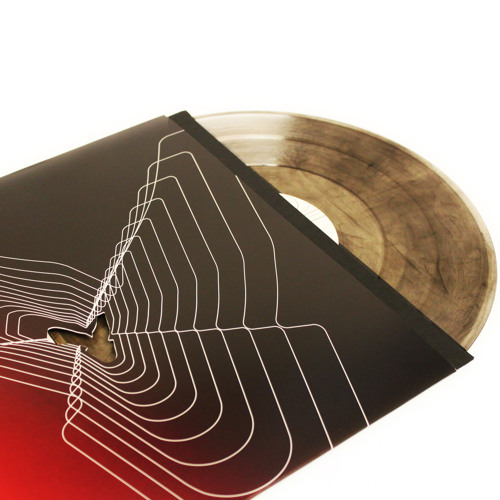 Paradox Music return with an unusual release – their first 12″ to feature music from artists other than Paradox since 2010's PM020 (featuring Equinox on the flip). Toronto badman Gremlinz teams up with new name Ahmad to provide two rough and tough slices of dark jungle.
Nibiru gets straight down to business with heavy hitting breaks, meaty sub and old school stabs – this is a beat crafted via years worshipping at the school of Photek, positively oozing 90s D&B soul. Over on the flip The Orchard trades in the full tempo breaks for a kick driven half-time beat punctuated with distorted amens and reverb heavy toms, while bass growls and haunting synths slither in and out of the mix.
As usual the release will be available on a beautiful limited edition vinyl pressing and the standard digital formats – watch out for this one dropping from December 9th.