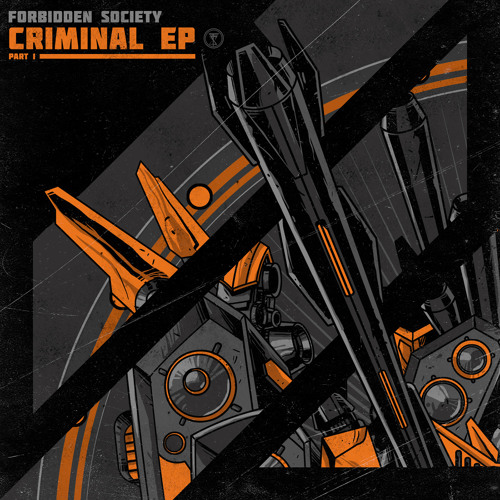 Those who like their D&B on the gnarly side should already be familiar with Czech producer Forbidden Society and his uncompromising brand of darkstep beats. His latest release continues in a similar vein, with four new tracks of heavy hitting bass and beats.
Criminal opens the salvo with a half-time intro and a catchy vocal sample before a full tempo drop featuring heavy kicks and snares. Monger switches things up with a more spacious beat, filling in the space with some seriously aggressive bassline action.
Stress has unfortunately been the subject of some animosity on the part of Receptor (drama fans can read Receptor's post here and Forbidden Society's reply here) but it still proves a blasting slice of glitched up hardstep D&B. Finally the EP closes out with Donny's absolutely belting remix of Heavy Metal Tank, featuring his trademark metallic snares and a monstrous morphing bassline.
Check out the clips below and grab the EP at your favourite digital outlet now.