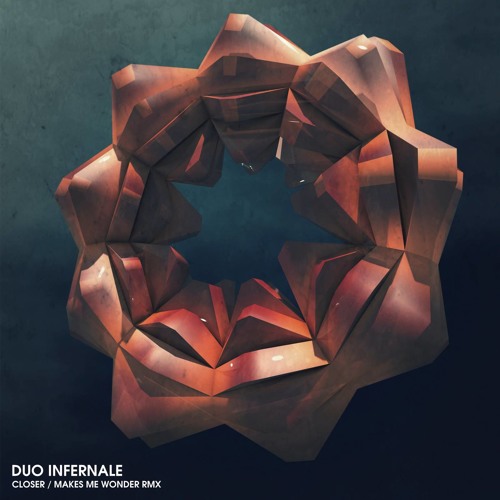 Berlin producers Duo Infernale return to the scene with a great new single for German label Infiltrator Records. Closer provides a chunky teched up stepper with plenty of soul and some lush vocals from Panic Girl; a nice dancefloor warmer for that middle part of the night before the heavy hitters amp things up.
Over on the flip Cause4Concern's Make Me Wonder gets a great new remix. The original saw release on the now defunct Shadybrain imprint and proved an unusually mellow number compared to C4C's usually banging output, and this new remix does the original's vibe justice while flipping things around with a rolling break and techy bass underpins. Nice!
Check out the clips below and look for this on vinyl and digital from June 15th.