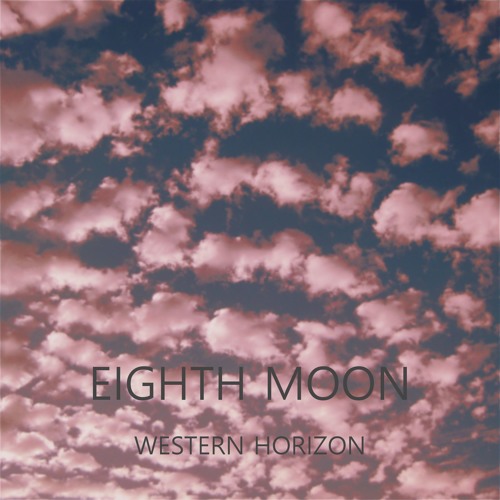 LA liquid producer Eighth Moon is back with another pair of smooth, floaty rollers and once again it's a blissful summery vibe to enjoy the last of the sunshine with.
Western Horizon hums along with effortless melody and a sense of unabashed glee, but still somehow avoids coming off as overly cheesy, no mean feat in the world of melodic D&B where many producers end up with a distinctly cheddarstep sound.
Celestial Flight follows suit, keeping the beats rolling and the tone warm and fuzzy, with a playful bassline unpinning soaring synth melodies and a childlike exuberance sometimes lacking from more po-faced dance music. The release is avilable now at Eighth Moon's bandcamp, so check out the clips below and go grab it!