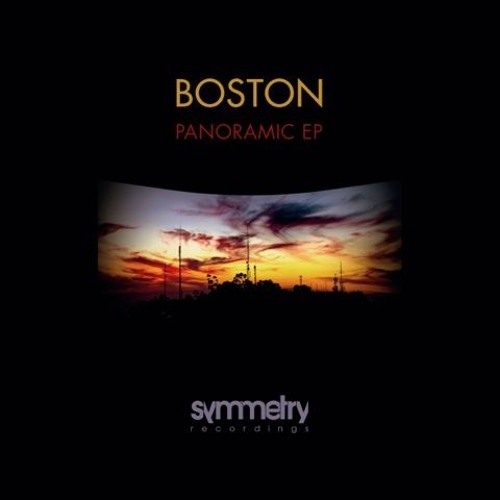 We've been eagerly awaiting new music from Boston since his last release for Symmetry and true to form he's back on Break's imprint with four new silky smooth rollers that glide along effortlessly.
As with previous releases, Boston's compositions are characterised by live guitar licks, crisp percussion, rich synths and a hint of jazz. That hint of jazz is handled subtly too, unlike some of the rather sax-heavy "jazz'n'bass" stylings employed by other producers in the scene, and that subtlety really makes the music shine.
Treading that beautifully fine line between being musical enough for the living room and hefty enough for the club with style and aplomb, this is another superb EP from a producer whose style has found the perfect home on Symmetry. Absolutely lush. Check out the clips below and hit up your favourite store to grab a copy right now.