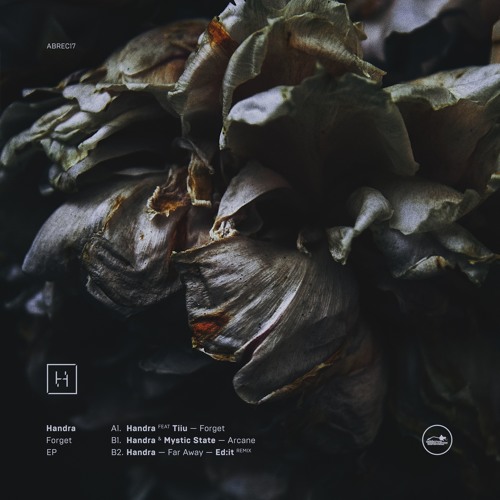 Regular readers are probably already aware that we're big fans of Addictive Behaviour; pretty much every release from the burgeoning London label has been a treat, and that tradition looks set to continue for some time based on their latest offering.
The Forget EP sees Polish duo Handra follow up the success of their previous releases for the label with two new tracks following their usual deep-leaning style. Forget kicks things off with another beautiful Tiiu-voxed roller, bringing together tough bass with soft piano and the Russian singer's delightfully delicate strains. We're suckers for a melancholy number here at Dojo HQ and this is up there with the best of them.
Arcane sees the energy levels rising as Mystic State join Handra in the studio for a gritty, vibe-full roller; simple but effective business as big splashy snares punctuate the growling bass under a layer of echoed rap vocals. Finally Ed:it rounds things off with a chunky remix of Far Away, swapping the deep halftime flex of the original with quirky but rolling drums and a more stripped back sound.
Once again the Addictive family are on top form! Check out the clips below and look for this on vinyl and digital right now…and if you can't get enough Handra, go listen to their Showcase Mix for D&B Arena.