2015 is set to be a big year for D&B once again, with the scene looking stronger and more diverse than ever. With that in mind, here are our picks of five up and coming producers to watch this year, who are pushing the sound in interesting new directions.
Xanadu
When you're talking about a producer who's debut release is a seriously impressive full length for Dom & Roland Productions, you better believe this'll be a man to watch! So far little has been revealed on future releases but the smart money says we'll hear more from Xanadu on Dom's label later this year.
---
Mystic State
This duo have been on the radar for a while now with releases last year via Nurtured Beatz and None Decay Music. Mystic State have also recently released on Blendits and Alchemic Breaks and have a new EP incoming shortly via Flexout Audio. If you like your beats deep with plenty of atmosphere then be sure to check these guys out.
---
Signs
French trio signs have burst onto the neurofunk scene in a big way over the last few months, with tracks signed to the likes of C4C, Project 51, Vandal, Bad Taste and RAM. Even in such a bustling scene, the future looks bright for Opsen, Primal Therapy and Le Lutin.
---
Cirrus
Terra Null Recordings boss Cirrus has been making waves recently with excellent releases dropping via Terabyte and Alchemic Breaks. Fans of the dark halftime sound should find plenty to enjoy from this man's productions!
---
Boston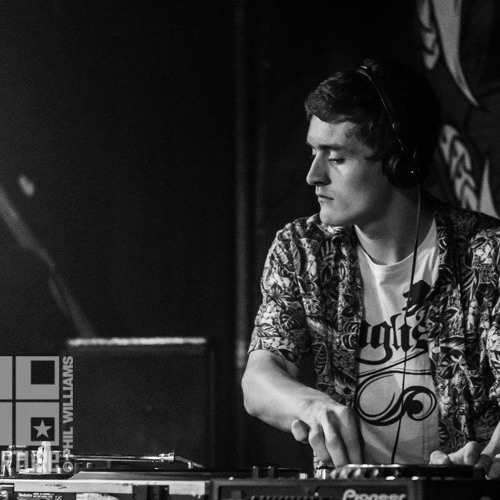 When your beats catch the ear of the likes of Break, you must be doing something right! Welsh producer Boston's sublime liquid stylings for Symmetry Recordings have wet our appetite for more. He's just dropped a new release for Symmetry, but expect to hear more from him later this year.