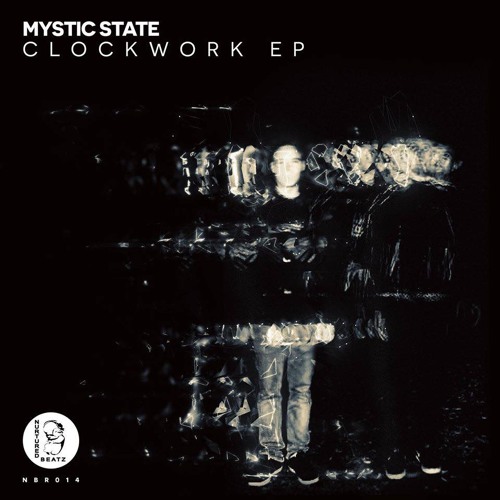 We picked out Mystic State earlier this year as one of our top 5 to watch, and their latest EP for Nurtured Beatz adds another solid release to their already impressive catalogue. If you like your beats deep, moody and groove focussed then this one should hit the spot nicely!
Clockwork lives up to it's name with a steady halftime groove built around chiming percussion and a distinctly mechanical feel. Submerge continues the halftime trend but takes things darker, with bassline and heavy snares evoking brooding, murderous tones.
The second half of the EP ups the ante with full-roll collaborations with Howz & D-Side; the murky aesthetic is still present and the style remains stripped back, but the sludgy halfstep beats are swapped out for a crisp, insistent 2-step. The Room 2 heads will definitely be feeling these!
As usual you can pick up the whole EP direct from Nurtured Beatz via Bandcamp at a reduced price, or grab them from all the usual digital stores. Check out the clips below and go cop the release right now!