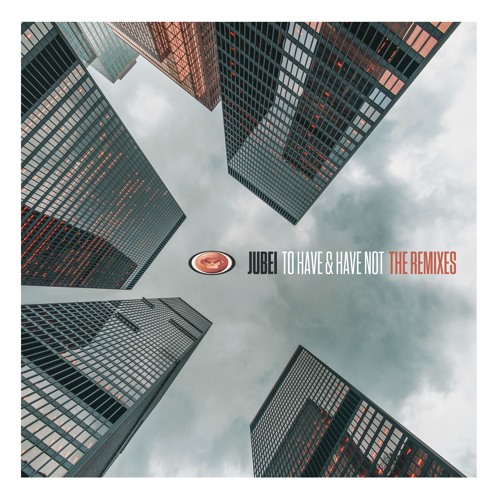 Cuts from Jubei's memorable To Have And Have Not LP get the remix treatment on the latest EP from the 'headz camp. Skeptical turns in a characteristically stark refit of Incognito while Ulterior Motive turn in a big banging rework of Tip The Scales, but for us it's all about the two new versions of Goldie collab The Prayer.
Blocks and Escher are the first to get their mits onto the tune, and they've turned it into quite the religious experience. Building some epic tension on the intro as creepy monastic vocals give way to a throbbing bassline, the eventual drop at nearly 2 minutes in is a bombastic assault of growling low end and rip-roaring percussion; old school vibes with new school production and so much danger. Those drums!
Om Unit meanwhile completely flips the tune around, thinning out the drums for one of his signature sparse but skittering halftime riddims. As with so much of his work the essence of classic jungle is present but it's been twisted and morphed into something uniquely new; one foot in the past while the other meanders into the future. Ethereal and fantastic.
As usual you can grab this from the Metalheadz store on digital or 12″; check out the clips below and go grab it!