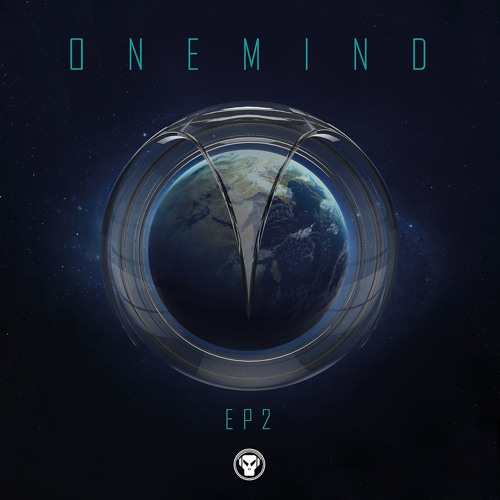 As individuals, these artists are arguably two of the most talented in the genre – certainly right now, if not ever. Impossible though it might seem, by joining forces, they have reached yet higher altitudes: OneMind's EP2 is the second comprehensive testament to this. The EP's opener, Pullup, is a future classic for certain. Only Mako & DLR combined could lace such a simple bassline with such complex eccentricities, and the result is frankly breathtaking sound design.
In every tune, you can hear both of their individual influences shine through. Mako's old school vibe oozes through Late Addition, albeit with a little help from Total Science (and of course DLR). This collab definitely ticks the dBridge-coined 'beautifully aggressive' box, being both relentless and delicate – something many artists will never achieve. Early Daze is yet another example of the vibe OneMind are championing, intricate combinations of old-school vocals and one shots with modern-day sound design that provides such a rich texture to the track. The final track, Quiet Fire, features genre-agnostic Throwing Snow, whose Houndstooth & Moda Black heritage shines through in bags. I look forward to the prospect of more D&B from him.
OneMind have truly distilled all the ingredients that make Metalheadz the greatest label in the genre's history – combining a pioneering integrity for sound design with a nuanced, yet deep-seated appreciation of the drum & bass past. Long live this sound; let's end this before I run out of superlatives. Hit up the 'headz Store to pre-order the EP ahead of the August 25th release date.
Written by James Austin, aka DJ Auzi, label manager at Terabyte Records
Facebook: facebook.com/auzidnb